TALKS and things to speak about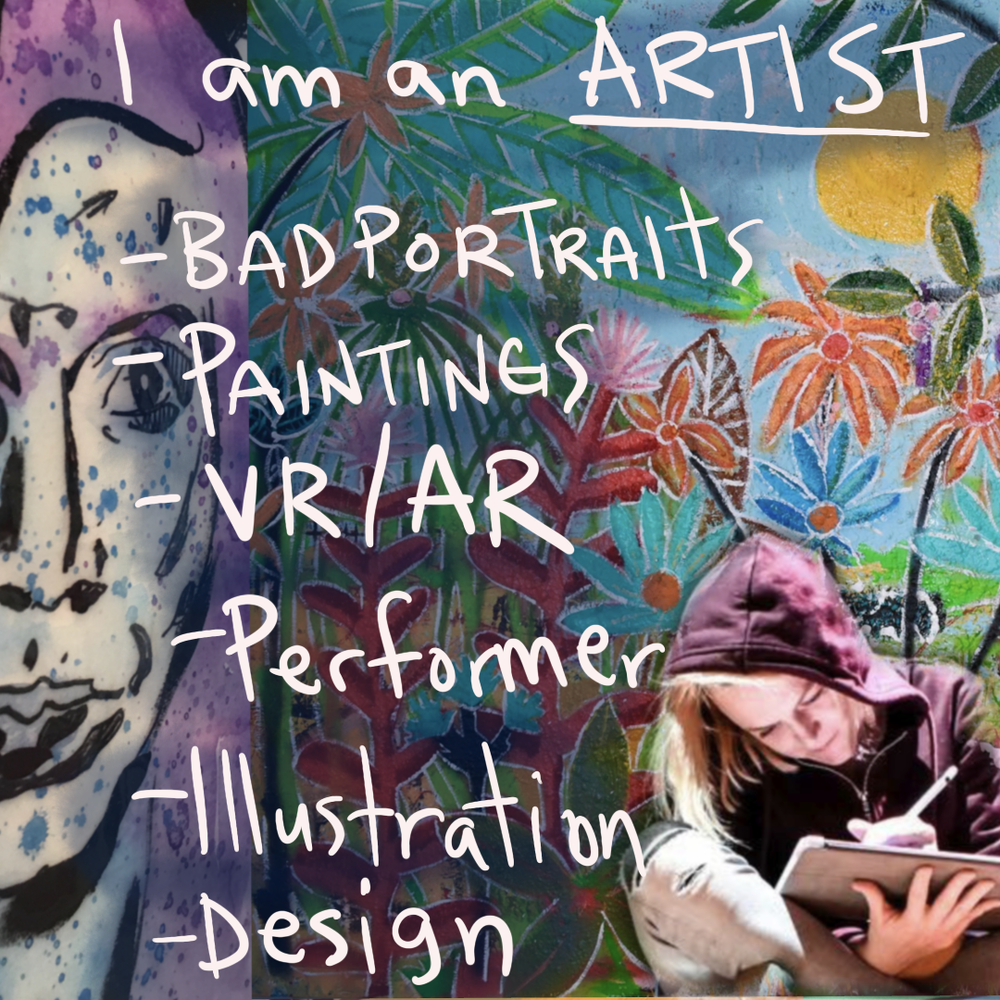 The Art of making
How to take the things that happen and make them tools for your world.
After experiencing years of good moments and horrific trauma, Stobo takes you through the journey of taking what has happened in life and how to create the things you need. How to transform the negative and making it the positive hope that you need to tranform.  
In addition to this, how can you start? How can you begin to make? And how can you create if you don't know how? By diving into process and ideas from puppets to augmented reality and VR, Stobo takes us to a place of inspiration and wonder and leaves us with the desire to get out there and try anything we want.